Starfield Storage Box
Inspired by Bethesda's upcoming RPG "Starfield" this space-age container features stainless steel hinge pins and a working latch.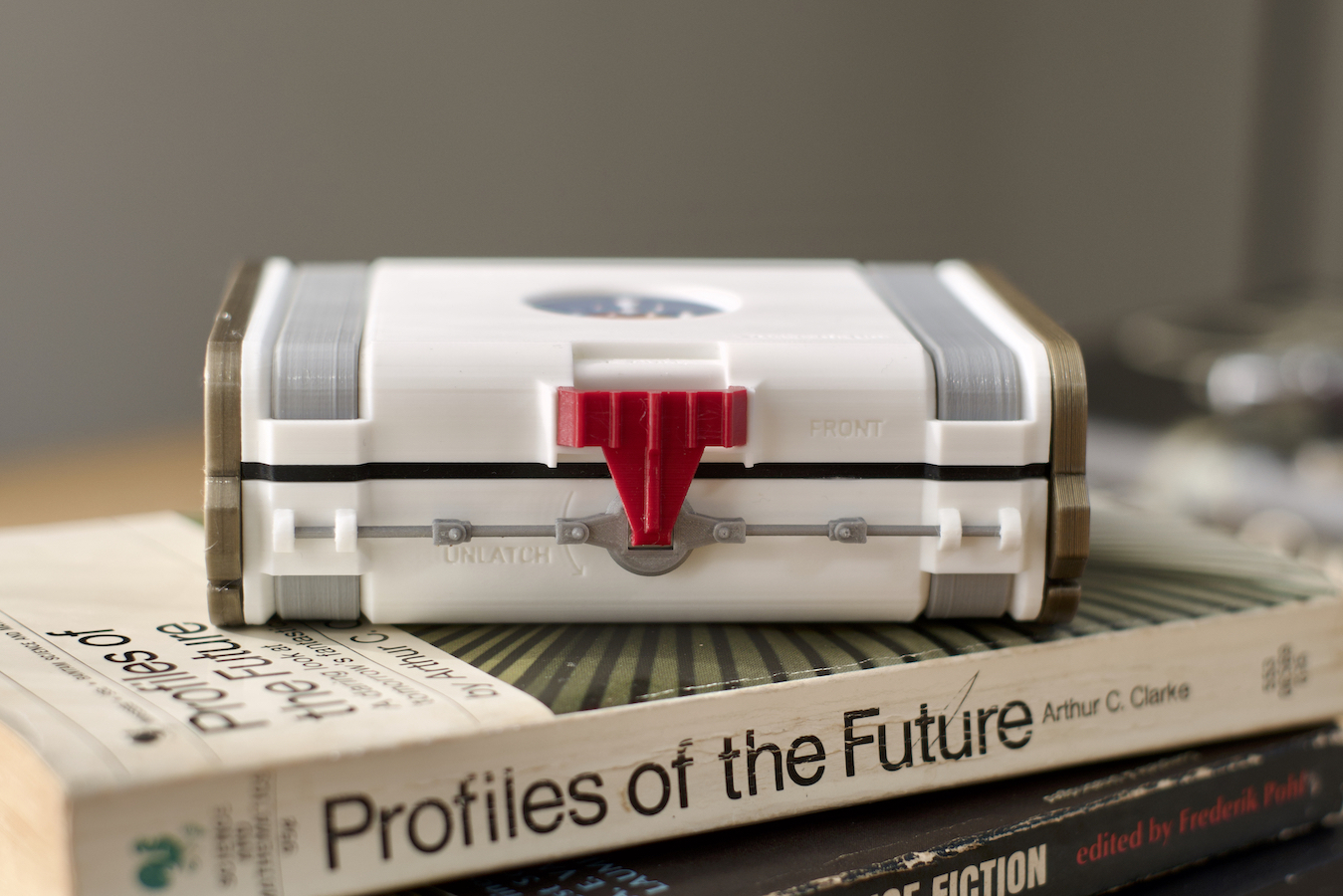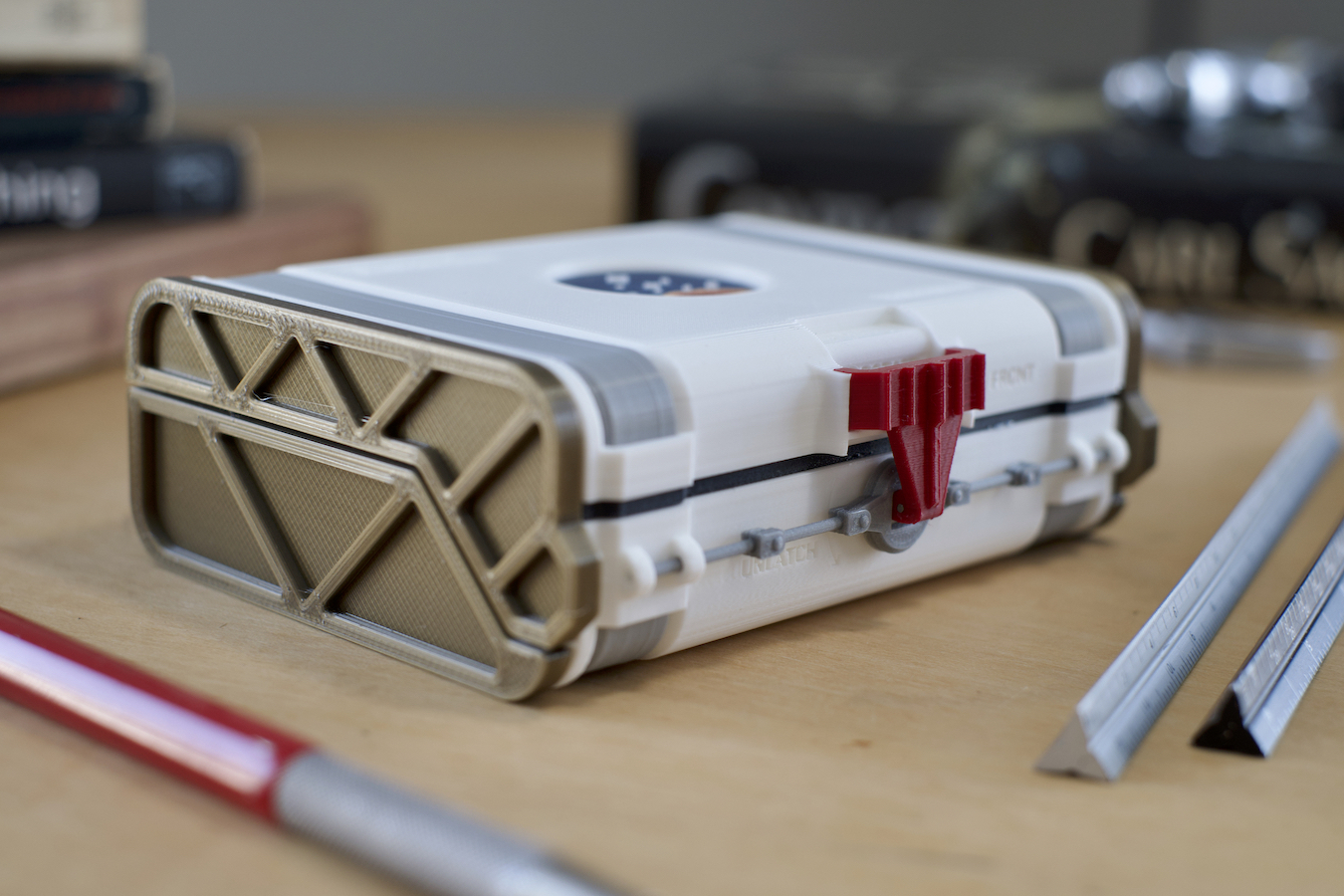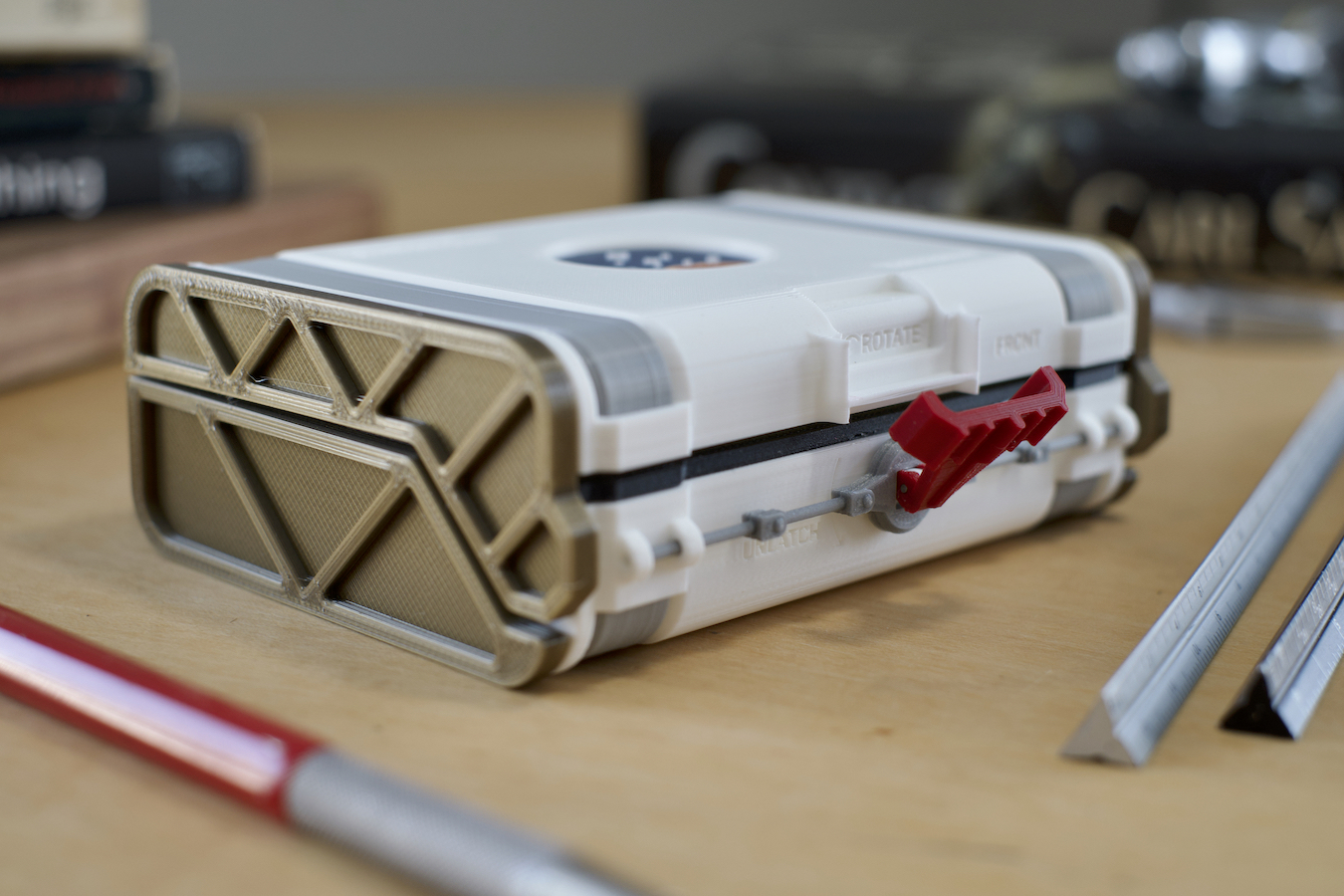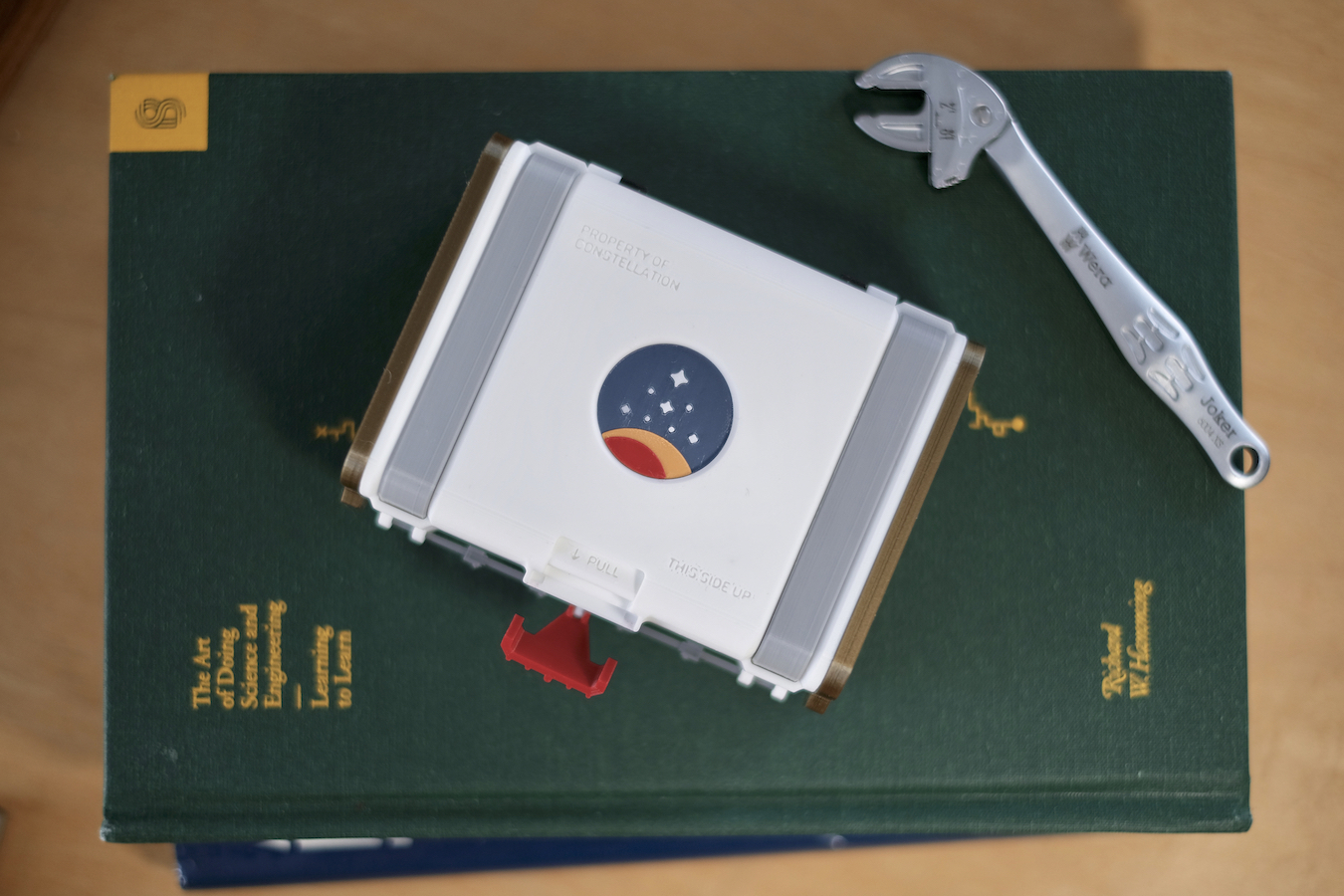 BMO Replica
Fan favorite from Cartoon Network's "Adventure Time", this BMO replica was designed to be the perfect desk companion.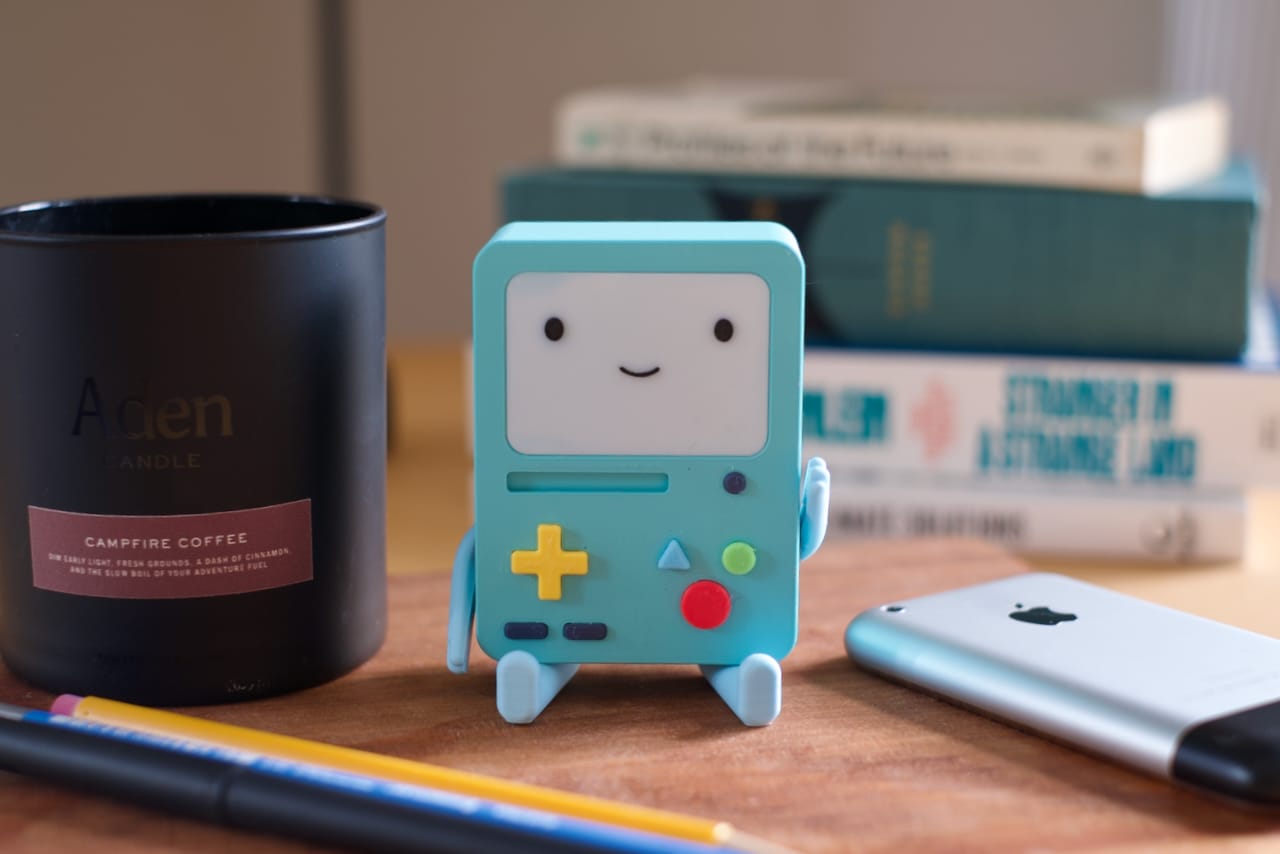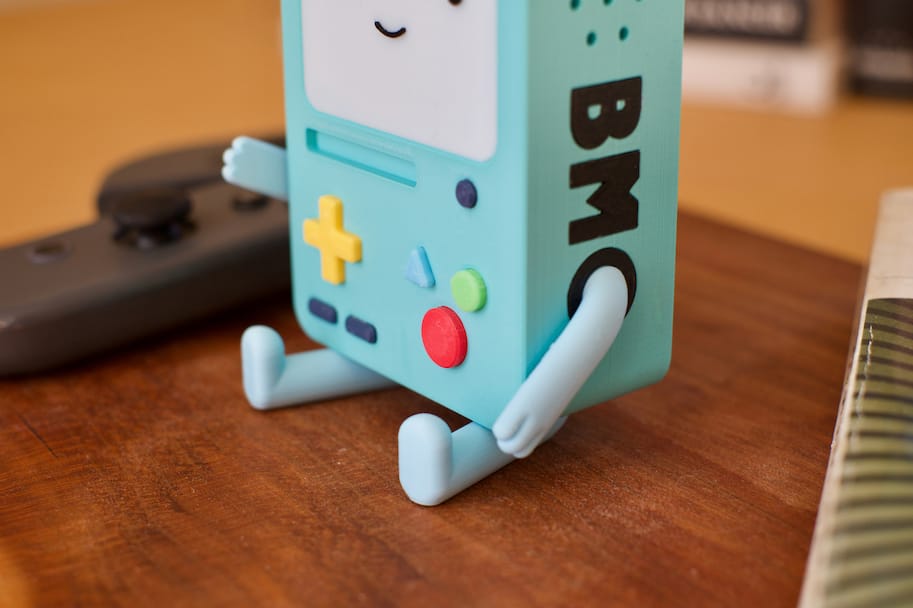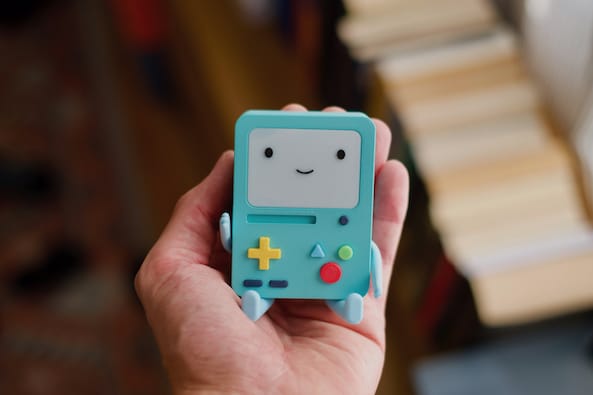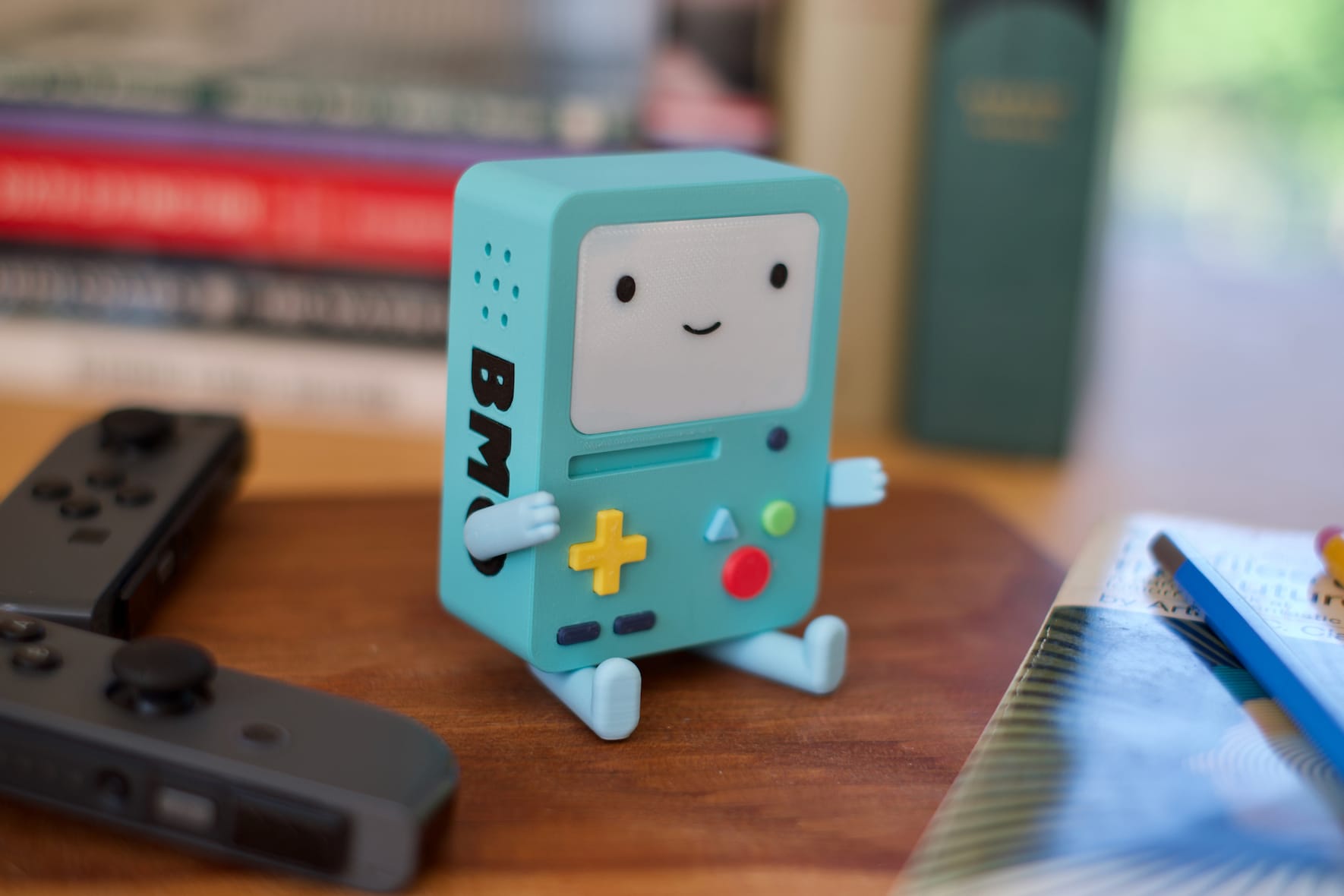 Portal Weighted Companion Cube
One of the most recognizable objects in video game history carefully recreated for 3D printing.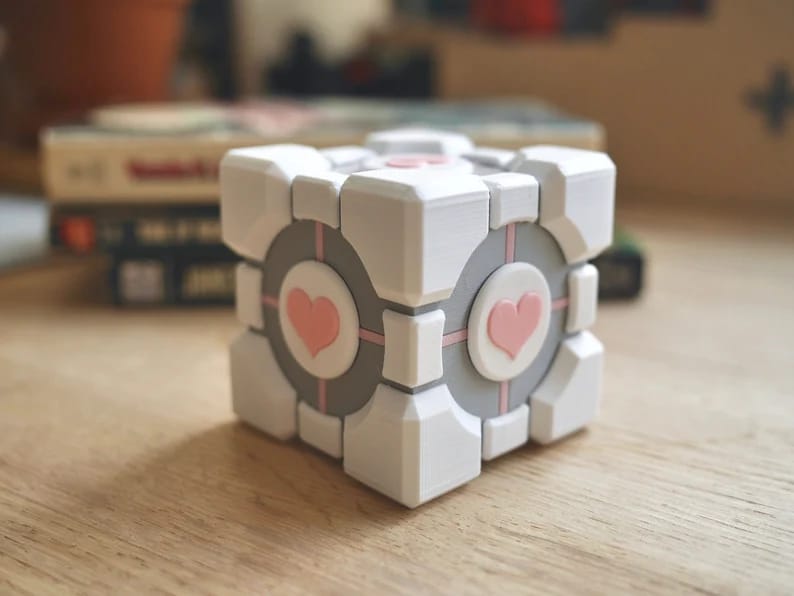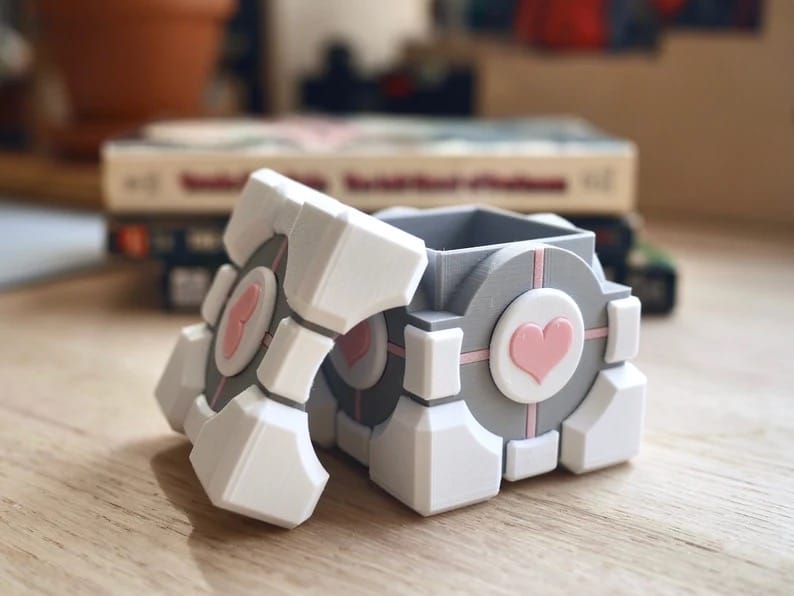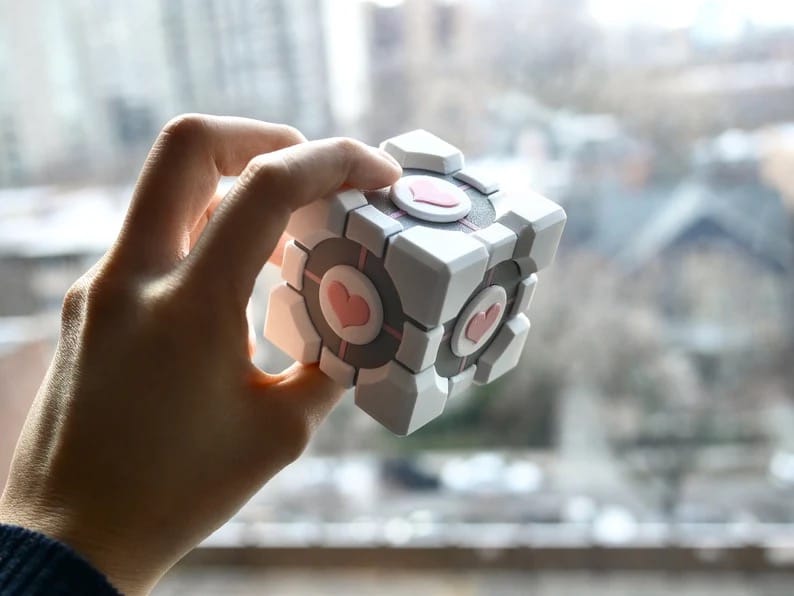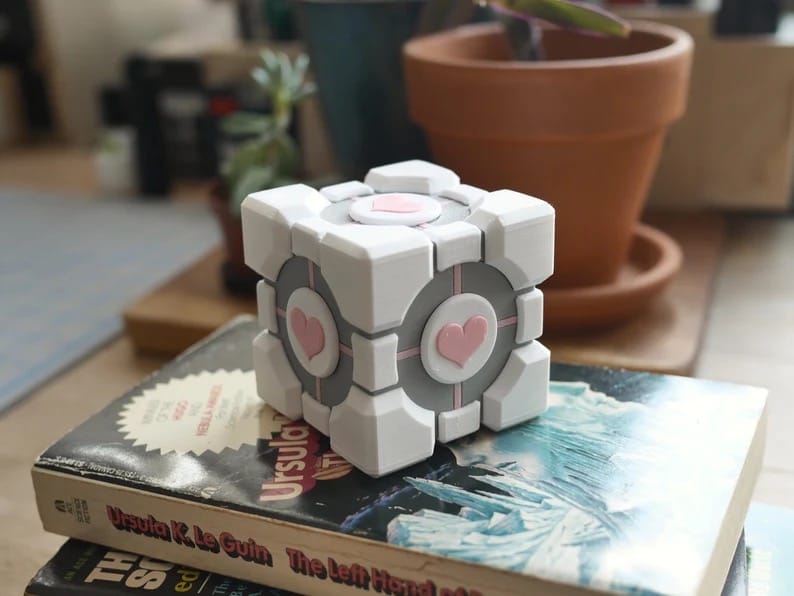 Apex Legends Shield Cell
A familiar resource for fans of Respawn Entertainment's 2019 battle royale Apex Legends.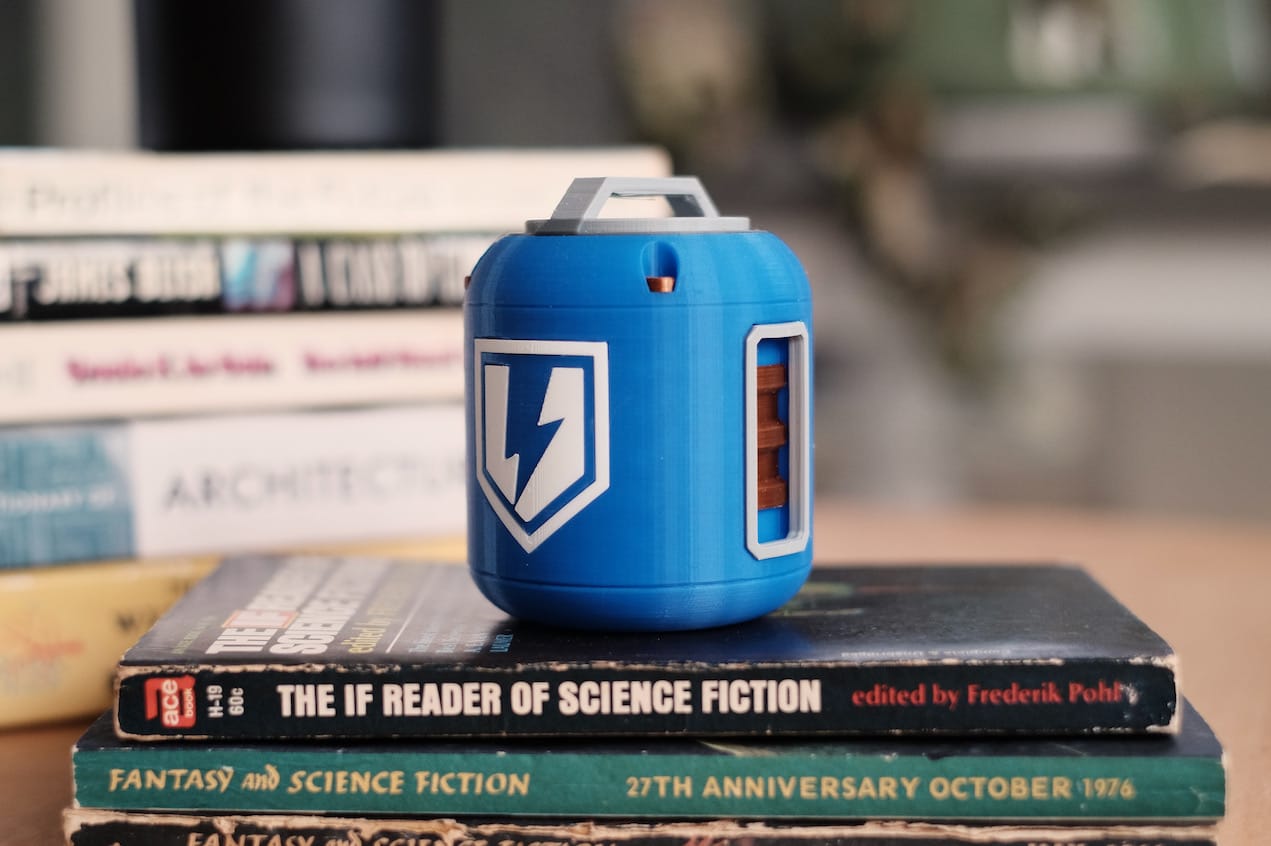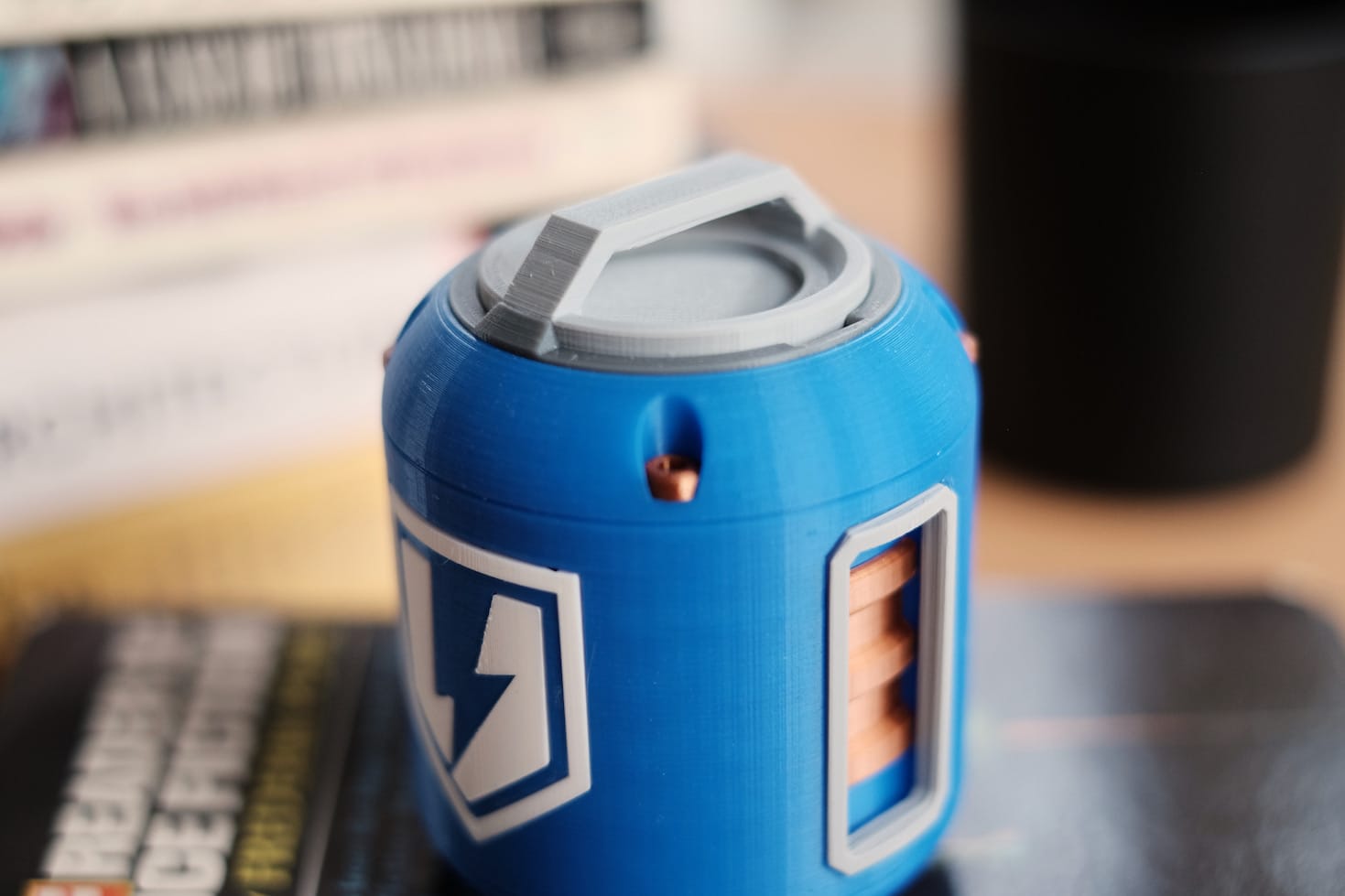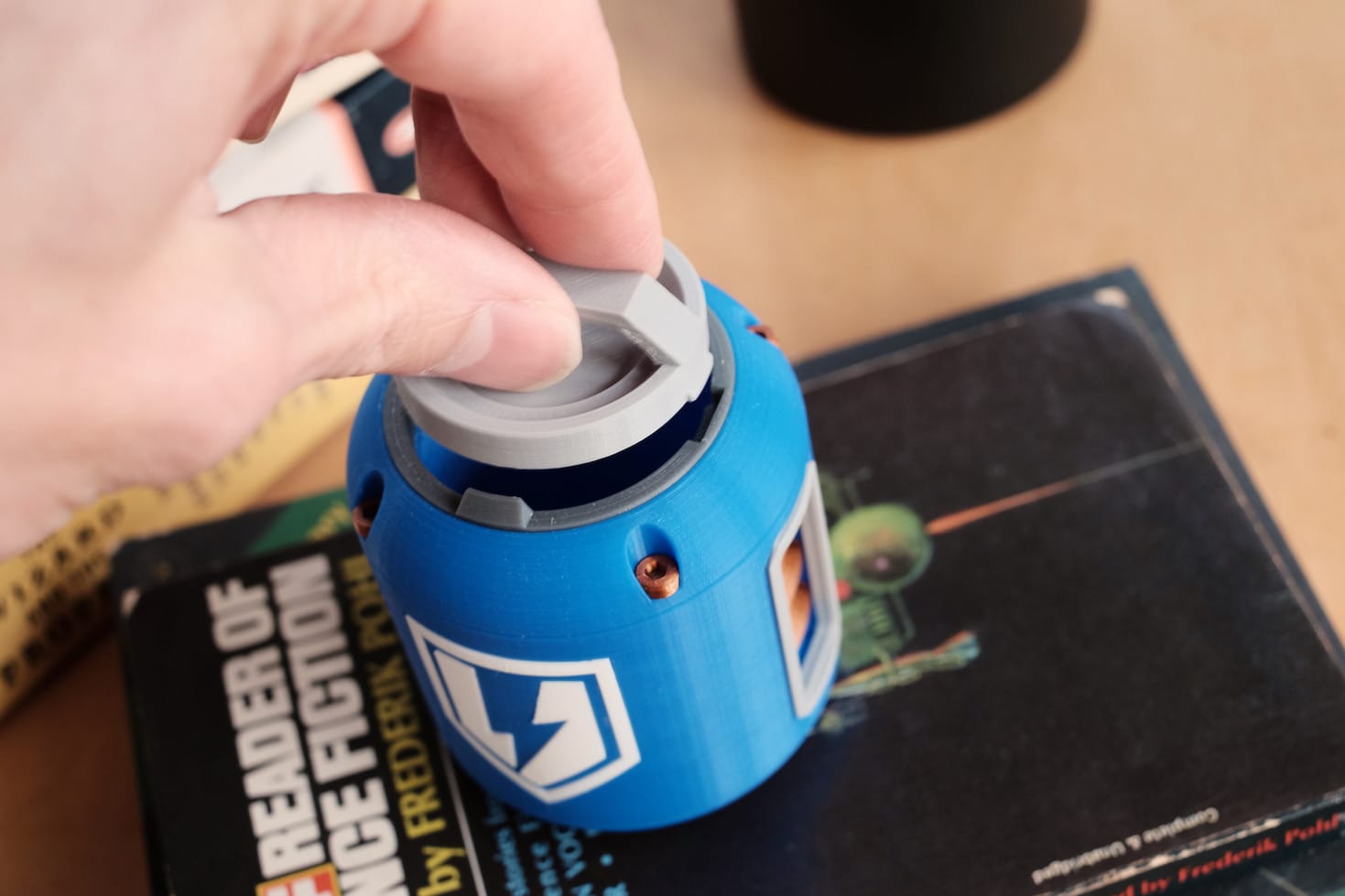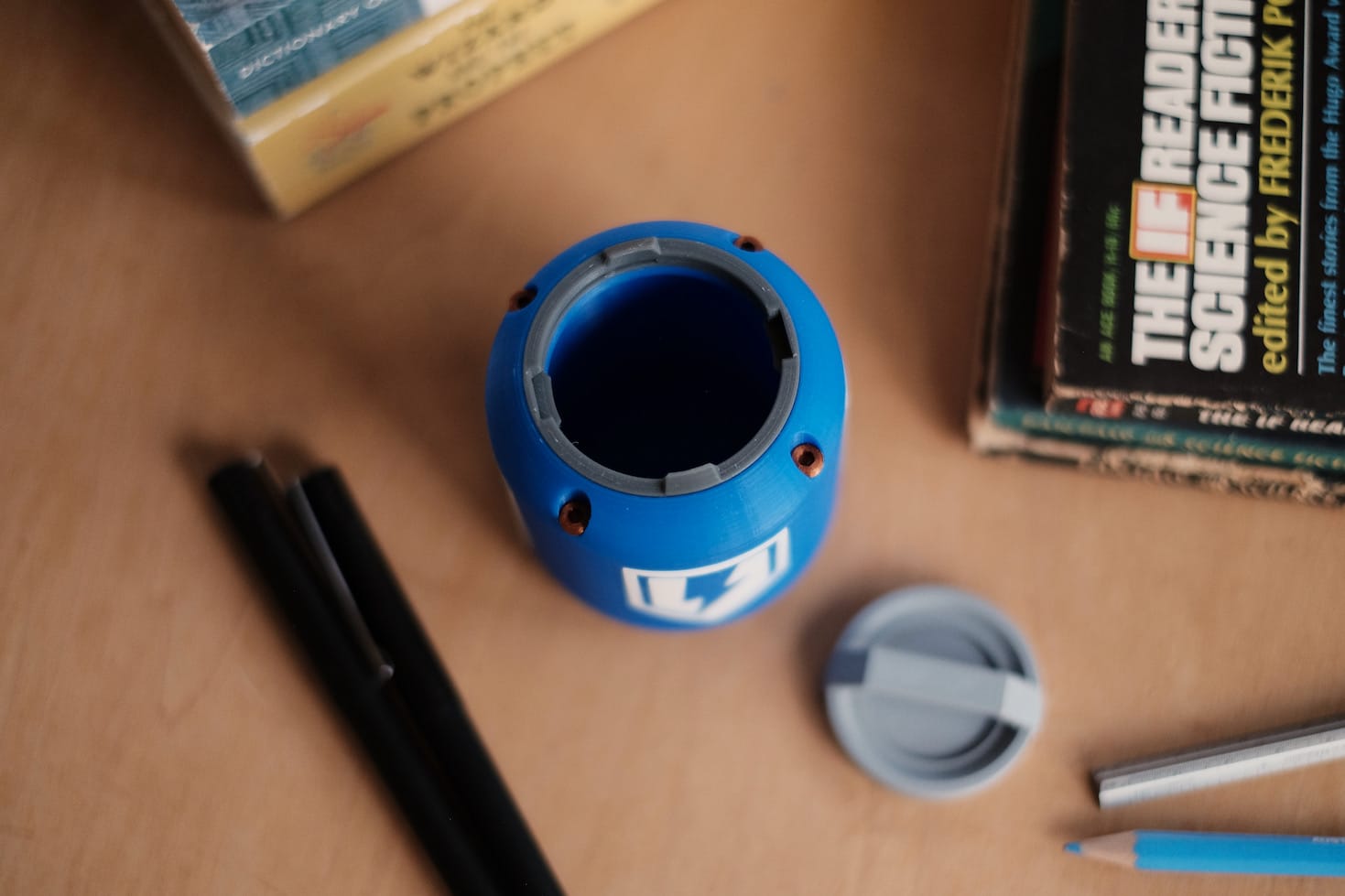 Hearthstone Chest
A replica from Blizzards card battler "Hearthstone" complete with working hinges.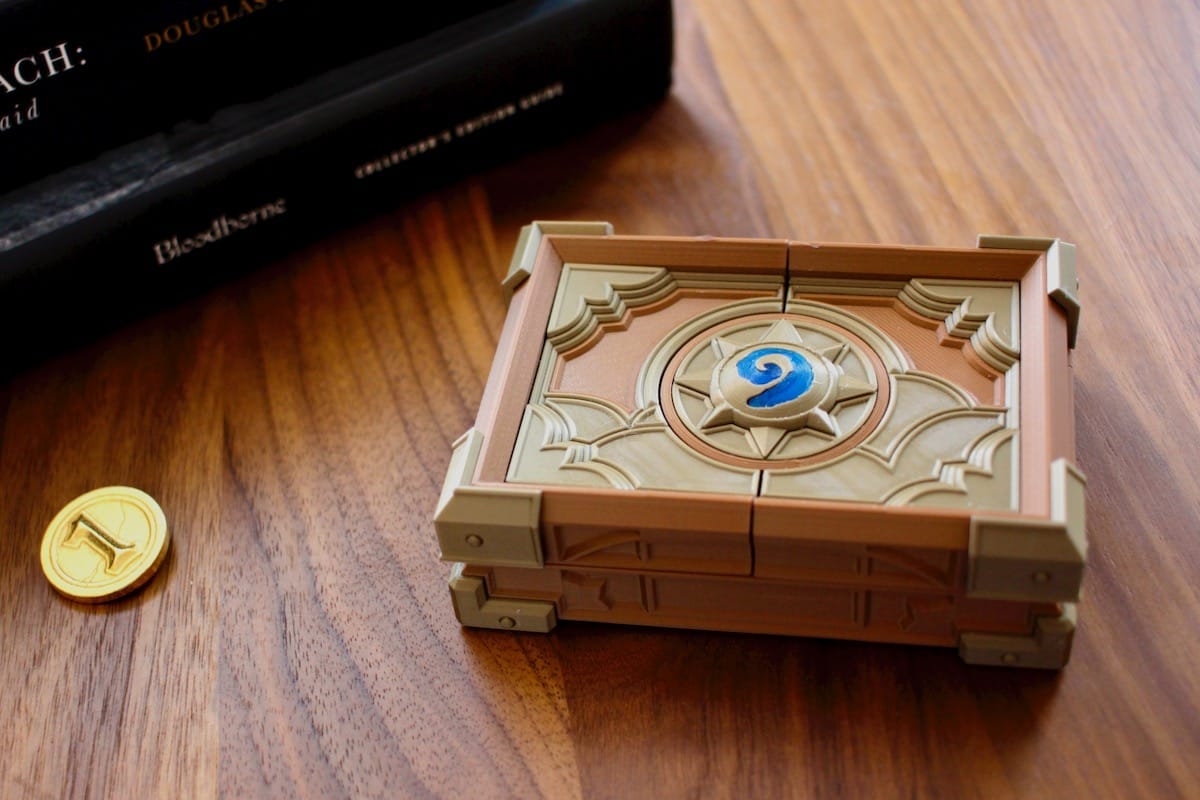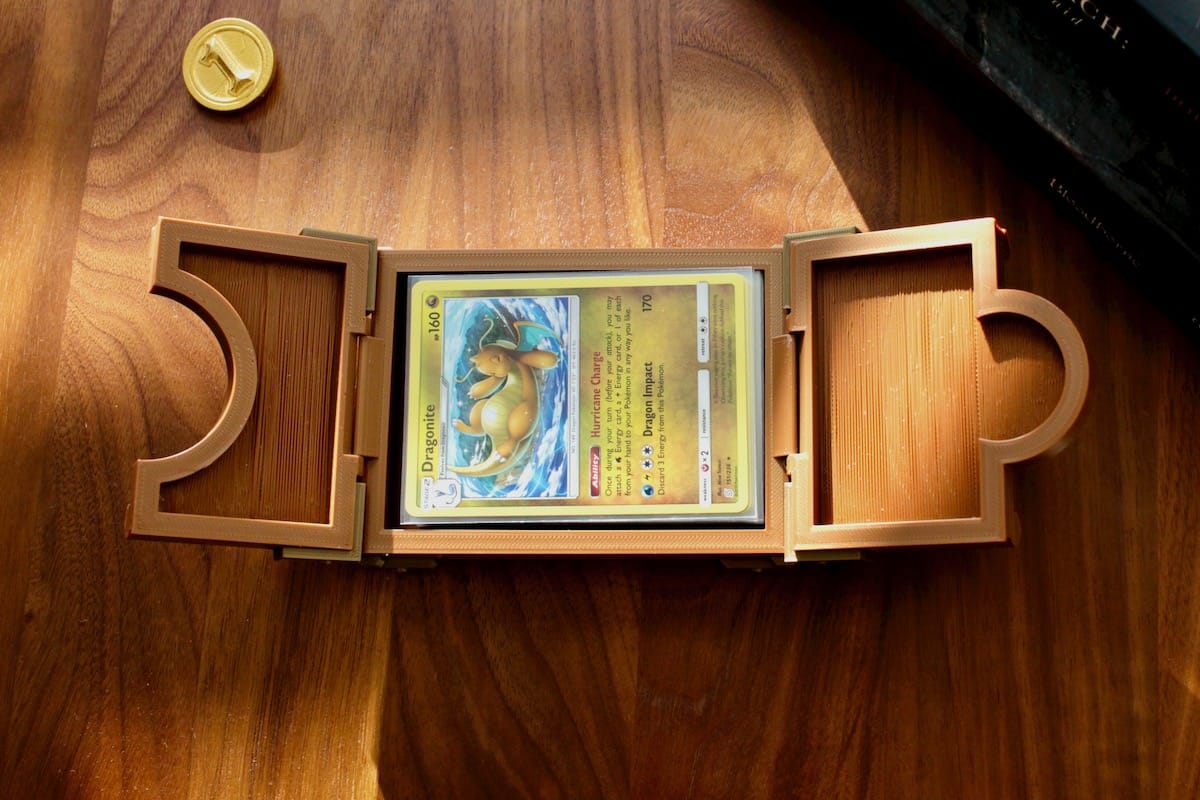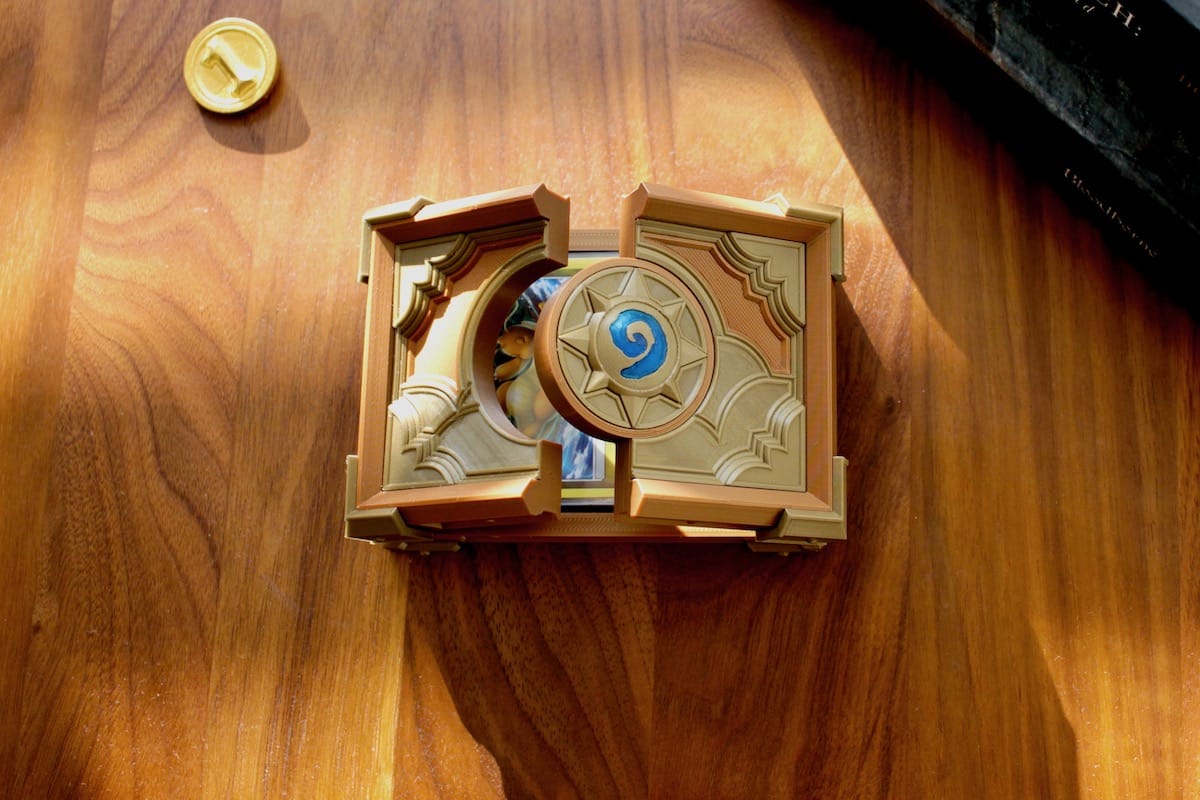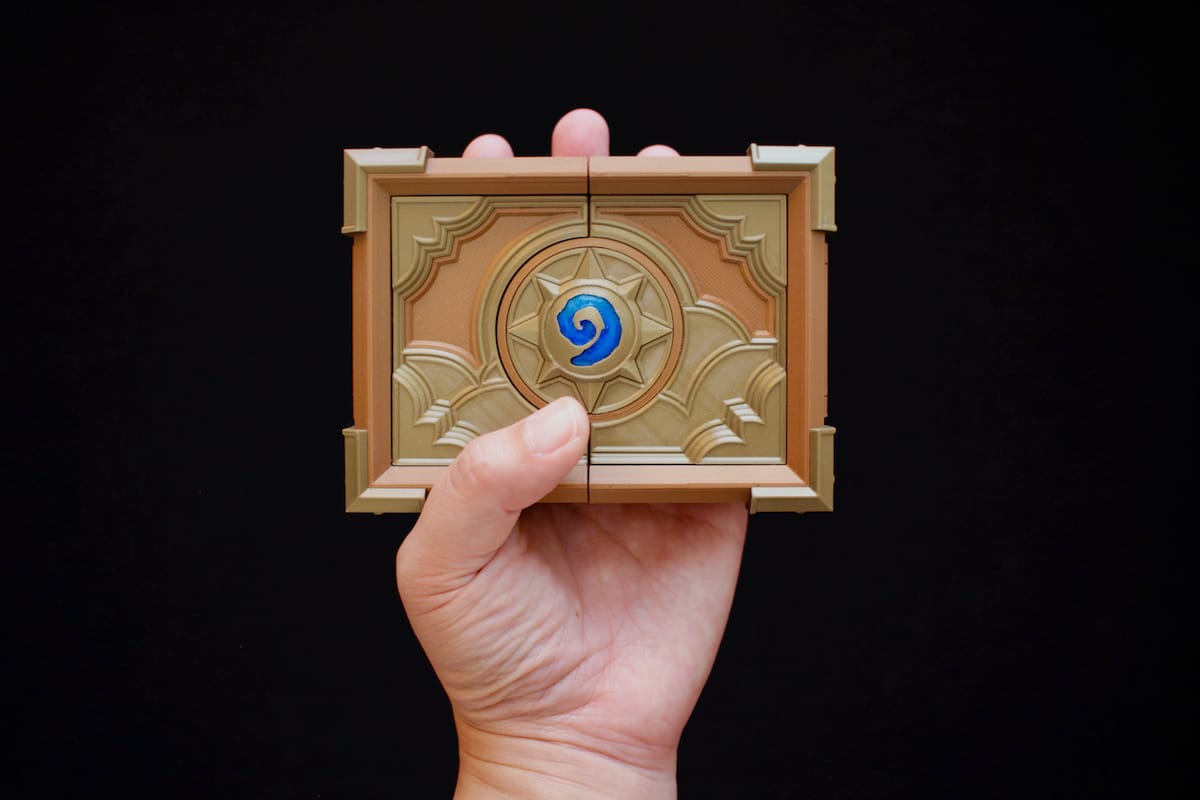 ---
You can find many of these replicas for sale on my Etsy shop